WELCOME
WYSIWYG? Because What You See Is What You Get!
In Ancient Greece, Socrates famously declared that the unexamined life is not worth living. But how do we really get to know ourselves and the people around us when gaining insight isn't as easy as it seems?
Insight comes from exploration, practice, reflection and… keen feedback. By actively concentrating on the moves we've yet to perfect, on correcting what's not working, and on refining our mental models, we counteract the brain's urge to run on automatic.
This is how we shift the way we see the world. And when we do… a new world opens up to us. A world with new possibilities, new actions, new emotions, new outcomes. Things that seemed implausible, or even impossible, become believable and achievable. "Reality" shifts.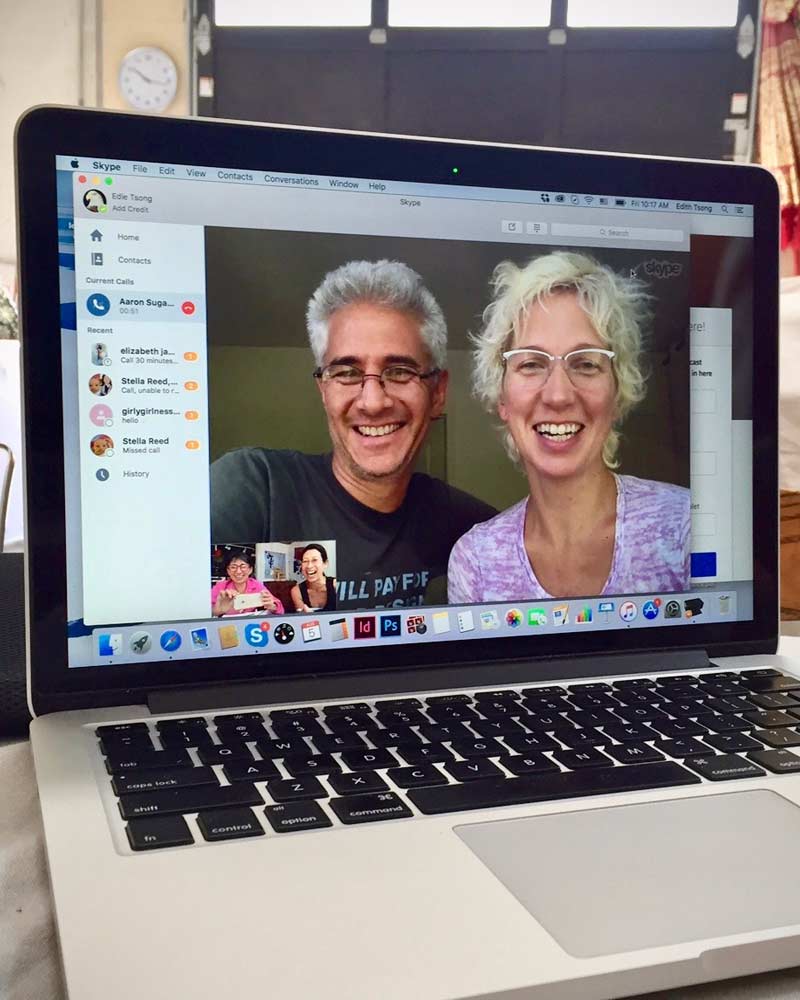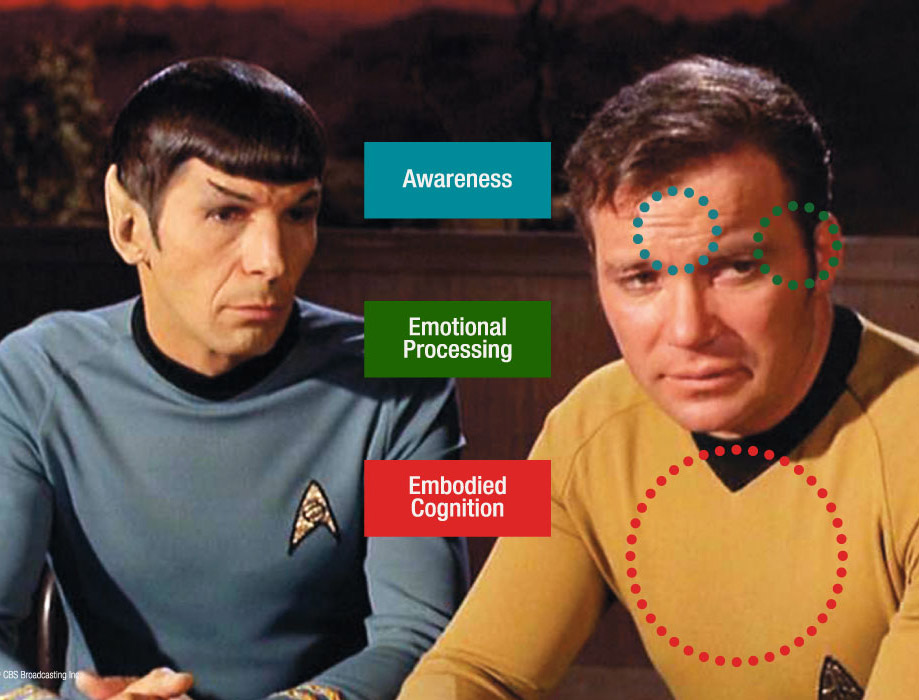 IN THE BLOG
Ideas, Practices and News You Can Use Right Now
We're big fans of what MIT's Otto Scharmer calls exploring the future by doing. So rather than just talking about what we do, we thought we'd offer some real-world examples of work we're doing with clients that you can apply right away.
"The turnaround I led here was done with the active support of a dynamic duo – Caroline & Aaron…"
~ Executive Director
"Highly effective.…"
~ Entrepreneur
"Recalibrated my approach to work and how it fit into my life. It's rare to find a coach who has this mix of head and heart, intellect and emotion.…"
~ Music Executive
"I've learned to be more decisive, confident and fair in all facets of my life. …"
~ Marketing Exec
"I feel like you have peered into my soul. Very interesting—and helpful! …"
~ HR Exec
"WYSIWYG helps you to clearly see who you are, what you are capable of, and what is important in life.…"
~ Entrepreneur
About Us
The WYSIWYG Co. is the coaching partnership of Caroline Sugarman and Aaron Sugarman. We are members of the International Coach Federation (ICF), with more than 30 years of combined coaching and consulting experience.
We work with individuals and organizations, through a mix of one-on-one coaching, workshops and group work that builds leadership and communication skills and improves team performance.
We support our work with assessments that generate insight, highlight strengths and areas for development, and help organizations make better hiring decisions.
Learn More