In all our years of doing this work, we haven't yet found a "typical" client. We work with introverts and extroverts, artists, entrepreneurs, management, emerging leaders and seasoned execs, folks at the bottom, middle and top of the org chart (or not on the chart at all). Our organizational clients include non-profits, social enterprises, start-ups and well-established companies looking to up their game.
Our approach is values-based (Caroline's include Collaboration, Joy & Pride; Aaron's include Connection, Courage & Creativity) and holistic, meaning we deal with the whole person – intellect, emotions, relationships, and even (or perhaps especially) the physical body. We believe that who we are is as important as what we do.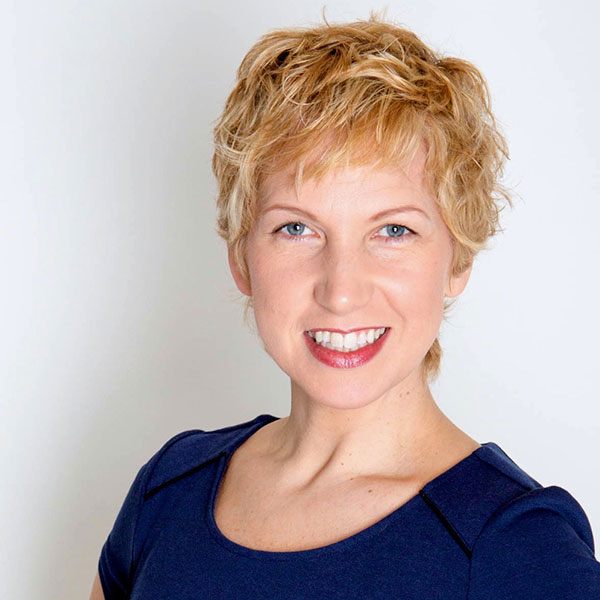 Caroline Sugarman
Caroline is a Professional Certified Coach (PCC), Kolbe Certified™ Consultant, CQ Certified Facilitator, ESCI Accredited Coach and a highly experienced leader of personal and organizational transformation seminars. She has led workshops to groups with a wide variety of backgrounds, including CEOs and executives, celebrities and entrepreneurs. She is a strong fact-finder, able to quickly cut to the heart of a situation and distill insights into actions and practices.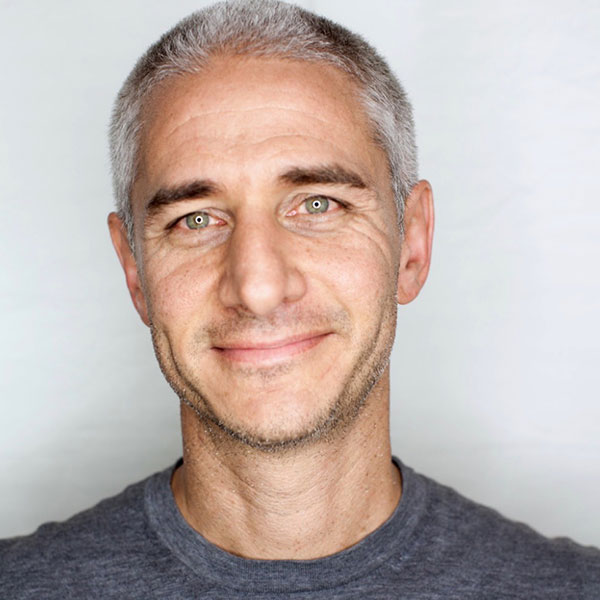 Aaron Sugarman
Aaron is a Professional Certified Coach (PCC) and ESCI Accredited Coach. He has worked with some of the world's leading creative talents in media, marketing and entertainment for thirty years. His coaching focuses on emotional intelligence, leadership, transitions and work-life balance, and brings together diverse interests and experiences ranging from creative development and business consulting to his study of Neuroscience, Psychology, Yoga and Zen Buddhism.